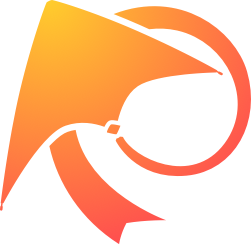 Update + Bugfixes
A small bugfix update is available, version v1.9.7. This version fixes importing from Sketch v53.
Changelog Details
Bug fix: Fixes Sketch import to support Sketch v53.
Bug fix: Fixes a UI bug where the time display in the utility pane was not centered vertically.
Get the Update
To see all of the changes that went into this release, including more bug fixes, be sure to check out the release notes for more details.
To get the update, click Kite ▸ Check For Updates… in Kite's main menu.